Congratulations on your engagement and welcome to the Catholic Engaged Encounter (CEE) of El Paso – Las Cruces Community!  CEE was started by the Diocese of El Paso in 1976 and we have been  serving the El Paso Diocese since then.  In addition in 1982 we also started serving the Diocese of Las Cruces.  CEE Retreats are presented in English.  The retreat is for a man and woman (couple) in preparation for their Sacramental Marriage based on the teachings and values of the Roman Catholic Church.  While CEE is Catholic in nature; it is open to all faith couples.  We warmly welcome any engaged couple that needs to complete a pre-cana program for marriage in the Catholic Church.  Currently, we are only presenting in a Zoom format until further notice.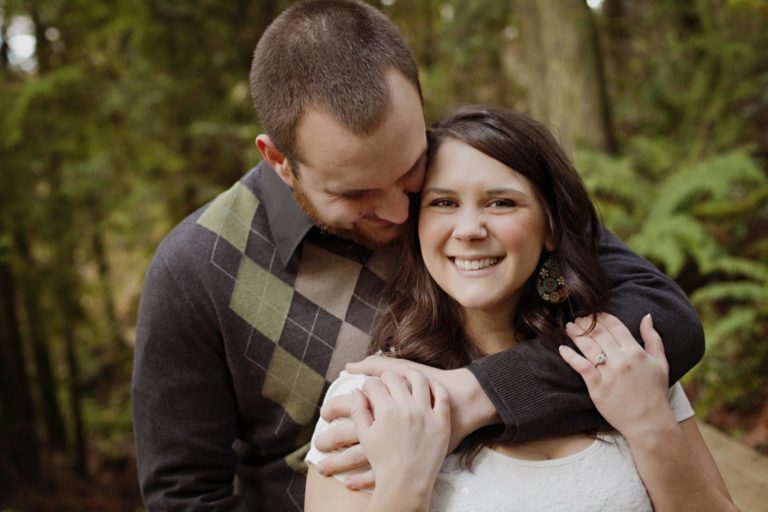 Our community currently hosts six (6) retreats per year and has seven (7) team couples that volunteer their time to share the gift of marriage with engaged couples. We are also very blessed and thankful to have priests that serve our program when they are available. Our retreats are typically held at the Holy Cross Retreat Center at 600 Holy Cross Rd., Mesilla Park, NM 88047 (https://holycrossretreat.org/).
Online Zoom Virtual Retreats are "ONLY" being offered at the present time.  Payment for  the virtual retreat covers all materials which will be mailed to the person listed as to "Whom shall we Contact" on your registration.
We hope to offer in person retreat in the near future.  Payment for the 2-day in person retreat covers all materials and Saturday and Sunday meals. You will also have an overnight lodging and assigned with another person (Males will room with males and females will room with females).  There are no exceptions even if you are civilly married. As per Church Doctrine you are not married until you are Sacramentally married.   We want you the to prepare yourselves as engaged couples.
Your reservation is not booked until you pay in full. To secure your seats, please pay as soon. Credit or Debit card processing through PayPal is the fastest form of payment accepted and can be used even if you don't have a PayPal account!
If your reservation is not paid in full, it will automatically be cancelled and will require resubmission. If you request a cancellation more than 2 weeks before your scheduled weekend, your registration fee will be refunded minus a $25.00 administrative processing fee. 
Financial Aid is available for emergency reasons only. If you need assistance, please email elpaso-lascruces.registration@engagedencounter.com to begin the process. You will be emailed a form to be taken to your priest for his verification and approval.  No couple will ever be turned away because of lack of funds.
Cancellation Policy 
Refunds will be granted when:

You cancel your original confirmed retreat before 180 Days of your original registration date; a credit will be issued to your credit or debit card for the full amount, minus a $25.00 cancelation processing fee.  Alternatively, a "one-time" rescheduling option will be offered at no additional charge.

If you cancel your original confirmed retreat after 180 days from your original online registration date; a refund check will be mailed to you minus a $25.00 cancelation processing fee. The check will be mailed to the person who made the original online payment.  Alternatively, a "one-time" rescheduling option will be offered at no additional charge.
No Refunds will be granted when:

You do not show up or log in for your confirmed weekend date.  This option does not qualify for a rescheduling option and no refunds will be issued.
You agree that by registering and submitting payment that you release Catholic Engaged Encounter of El Paso – Las Cruces, Inc, along with its volunteers, from any and all liability associated in any way with your attendance at the weekend program.
You consent to interview(s), photography, audio recording, video recording and its/their release, publication, exhibition, or reproduction to be used for news, web casts, promotional purposes, telecasts, advertising, inclusion on websites, social media, or any other purpose by CEE and its affiliates and representatives. Images, photos and/or videos may be used to promote similar CEE events in the future, highlight the event and exhibit the capabilities of CEE. You release CEE, its officers, and volunteers, and each and all persons involved from any liability connected with the taking, recording, digitizing, or publication and use of interviews, photographs, computer images, video and/or or sound recordings.proc
Zoom Retreat (Total of 4 days completed on 2 Back to Back Weekends)

Virtual Zoom. Spaces available are that per couples (bride & groom).
You both must participate and complete all 4 days on two back to back weekends to receive a "Certificate of Completion." It is ideal if you both are together when viewing zoom presentations. The certificates are digital and emailed on a PDF format soon after the retreat.
Retreat start date shown on the "Register" tab is the 1st Day of the retreat.
On Sundays please be aware of the times in order for you to meet Mass obligations.

Back to Back weekends
First Weekend
1st Day is on Saturday from 7:45am to 12:30pm.
2nd Day is Sunday from 7:45am to 11:30am.
Second Weekend
3rd Day is Saturday from 7:45am to 12:30pm.
4th Day is Sunday from 7:45am to 11:30am.
Please call 915-633-9968 if you have any questions to register.
We recommend that you both be together using one laptop for Zoom presentations.
We will be mailing two notebooks to one address right before your retreat.
If you are living in separate cities, please call 915-633-9968 after you register to mail the notebooks to each of you.
.
4-Day Retreat ($150.00)
~ Register By ~
Dec 23, 2022 12:00 PM
Our community is always looking for charitable people to donate their time to our ministry. If you have a strong call to serve our community, you and your spouse may be interested in serving as a team couple. Serving as a team couple involves writing talks on topics using your personal marital experience. To serve as a team couple, you and your spouse must be a couple in good standing with the Catholic Church.
If you would like to be a face in our community, but aren't called to be a team couple you may be interested in serving as a host couple. Host couples arrive before the weekend starts to help engaged couples to their rooms at the retreat center. This commitment involves an hour or two of your time, but serves as a warm welcome to the engaged couples we serve.
Our community relies on the generous support of individuals like yourself to make our retreats accessible to all engaged couples. Couples with financial hardships appreciate your help in covering the cost of the retreat house lodging, meals, notebooks and other materials they need to make the most of the retreat. If you feel called to support our ministry, please use the link below to give within your means. Our community appreciates your consideration and support!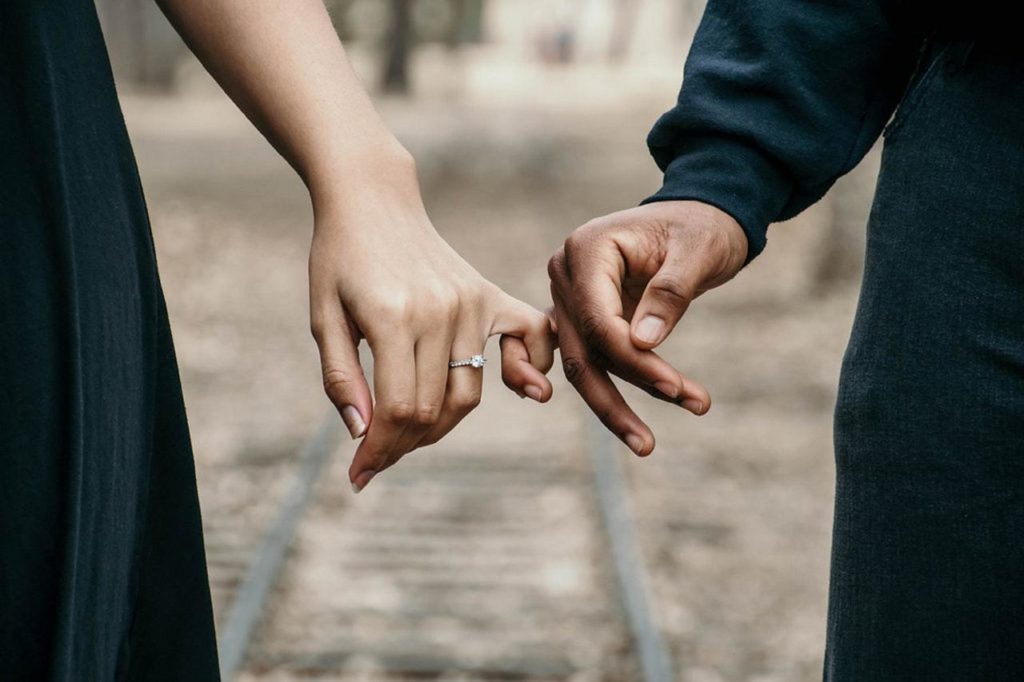 Please message us or call 915-633-9968 if you have any questions. We're looking forward to hearing from you!